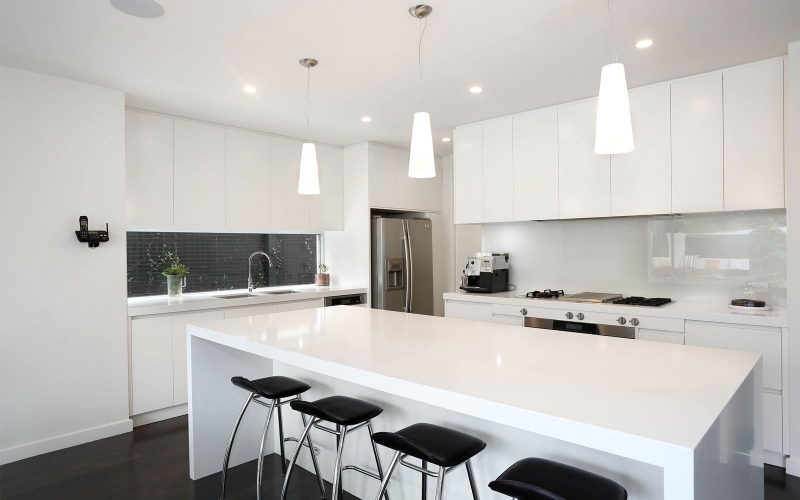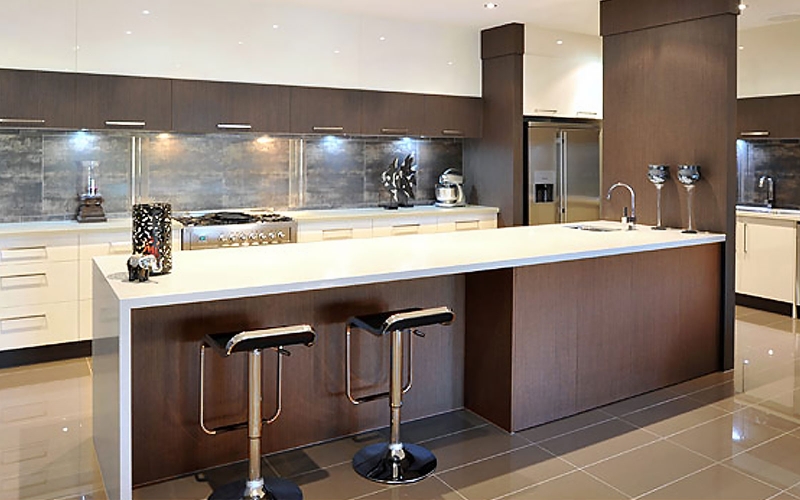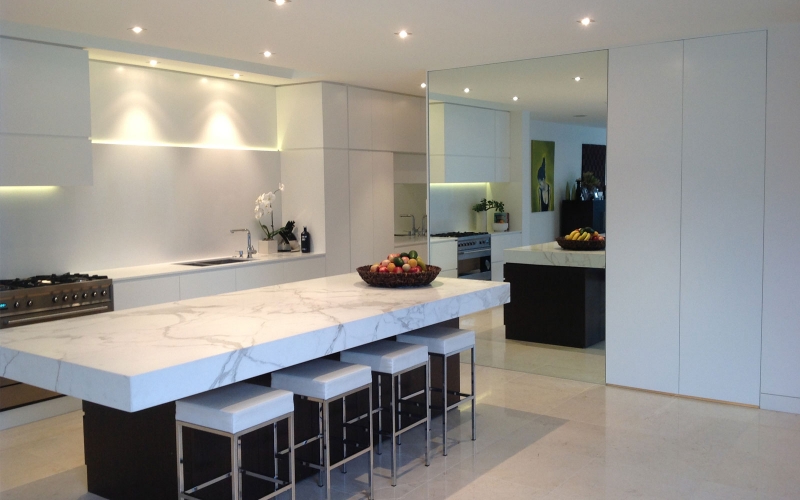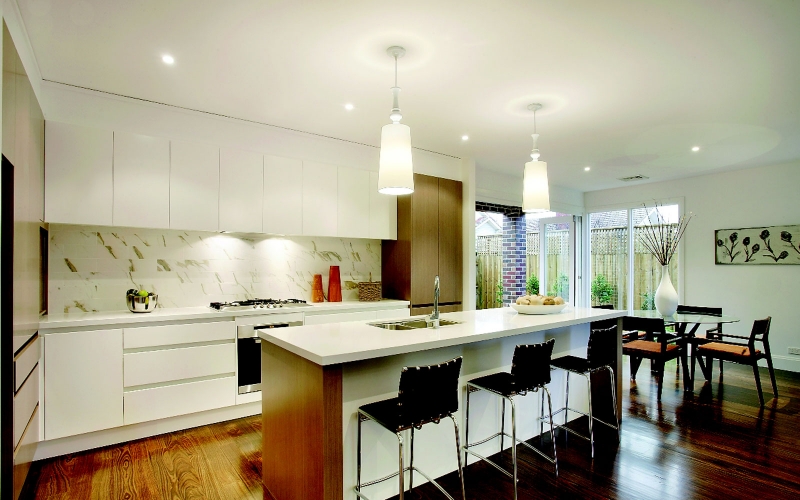 K.Boyle Kitchen Design is a small Australian owned company specializing in all forms of cabinetry ranging from unit development to custom architectural design.
We are a young and dynamic company here at K.Boyle Kitchen Design with a team dedicated to a high level of standard shown in our design and craftsmanship, working with the client every step of the way in building a partnership to ensure their dream is realized.
Whether it's traditional, contemporary or classic, we at K.Boyle Kitchen Design can craft whatever style cabinetry you desire for any part of your home.